The Coral Star lies quietly on her mooring at the entrance to Yarmouth Harbour, She is a beautiful wooden passenger Boat. The skipper and crew live in Yarmouth on the Isle of Wight just a short walk away.
Every day the Coral Star takes people down the Needles channel to see the Needles rocks. On the way she passes the finest scenery of the island. Hurst castle, Fort Albert, Totland Bay and Cowell Bay. We sweep close inshore as we cruise by. (Don't worry, If the weather is horrible we don't go, or we might go to the East if you like, it depends on the weather and tide)
On Wednesday and Sunday evenings she does a sun downer trip to view the Needles channel, we leave Yarmouth at 6 pm. The sun is over the yardarm and the bar is open.
On Saturdays she does a trip over to Lymington, it's market day.
You can also catch her from Lymington for a trip to Yarmouth and the Needles on Saturdays too.
Lymington seafood festival 10th and 11th August, see the schedule.
She is available for hire for a few hours or even a day for private trips.
She was built in 1962 in the West Country, She has always been a tripping boat. She has worked mostly in the Paignton/Dartmouth/Brixham  areas.
She had a major refurbishment  in 2018 and is in a very good condition.
She is licenced by the Maritime and Coastguard Agency (MCA) to safely carry 62 passengers, but for passenger comfort we limit the passengers to about 40. If you have a large group please phone for details.
She has a licenced bar onboard with cool soft and alcoholic drinks available.
Please phone to avoid disappointment
                    01983 760212  / 0777 2005567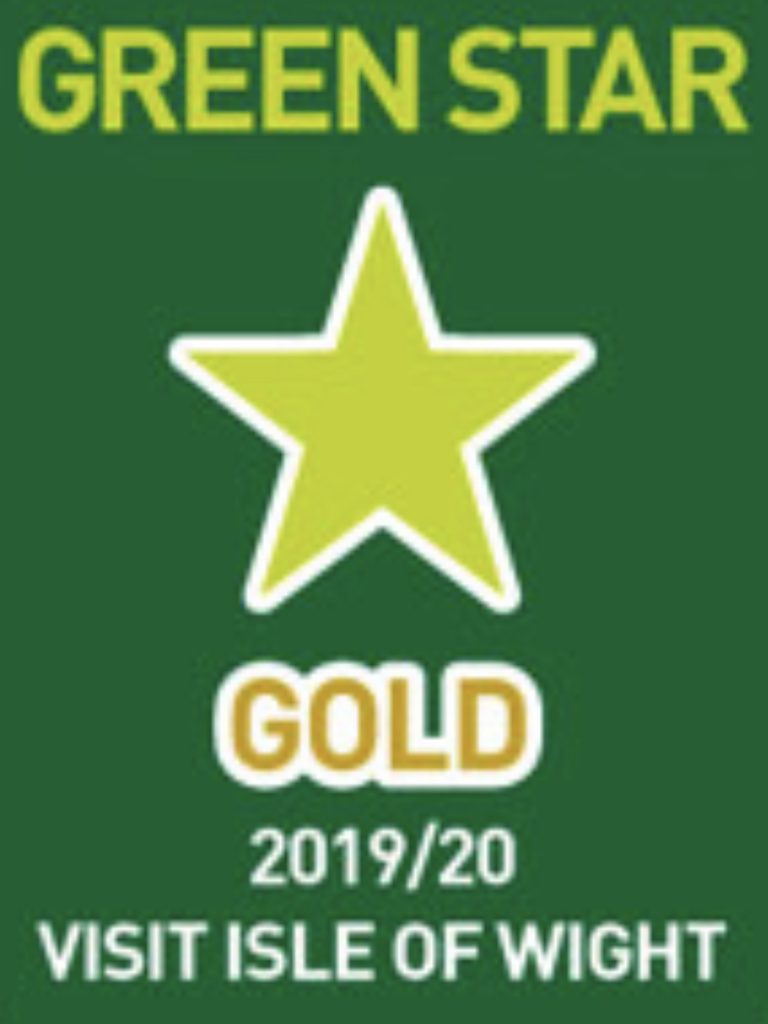 658